R Systems International Limited executed a Scheme of Arrangement with its shareholders and creditors to reorganize and reduce the equity share capital of R Systems International Limited. The proposed capital reduction will not cause any prejudice to the interest of the creditors of the company as there will not be any reduction in the amount payable to the respective Creditors. Further, in absence of any payment to the Trust pursuant to the capital reduction, it does not alter, vary, or effect the rights of the Creditors in any manner. The company would honour its commitments and meet its obligations in ordinary course of business and there is no pay-out to Trust pursuant to the proposed capital reduction.
About R Systems International Limited
R Systems International Limited, founded in 1993, is a specialized IT Services & Solutions and IT-enabled Services provider catering to a wide range of global customers. Their IT services and solutions span five major verticals which include Telecom & Digital Media, Banking & Finance, HealthCare, Manufacturing & Logistics, and Government Services. They currently operate from 11 development and service centres spread across Asia Pacific, Europe, and North America and they serve over 125 customers in over 40 countries across 6 continents. Their offers include iPLM Services, Indus Solutions, ECnet Solutions. The market capitalisation of R Systems International Limited is around Rs 520 Crores.
Transaction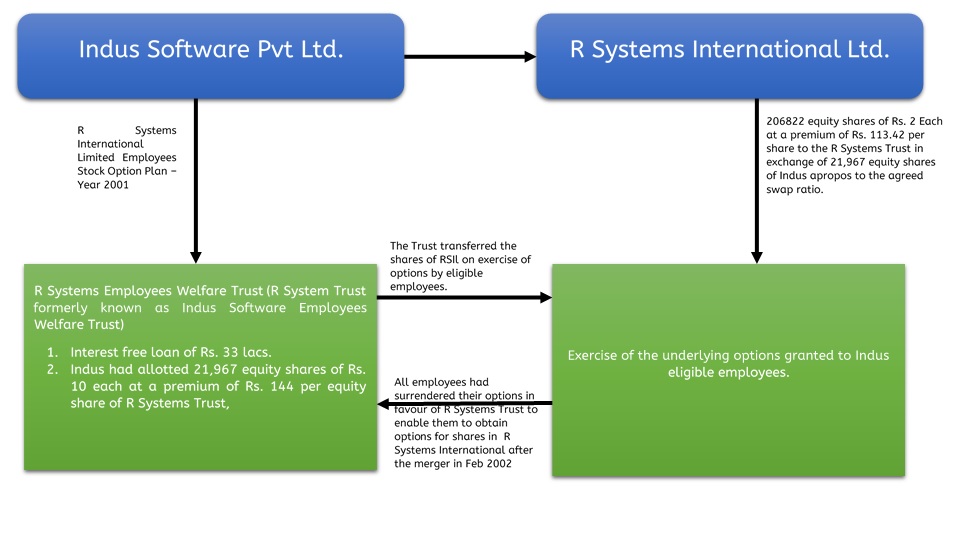 The extinguishment of the Trust Fund would result into cancellation of shares of R Systems held by this Trust. Therefore, in order to reflect the correct and true capital structure of R Systems, it has become imperative for R Systems to re-align and re-organize its share capital structure by cancelling the shares held by the Trust following the process of capital reduction.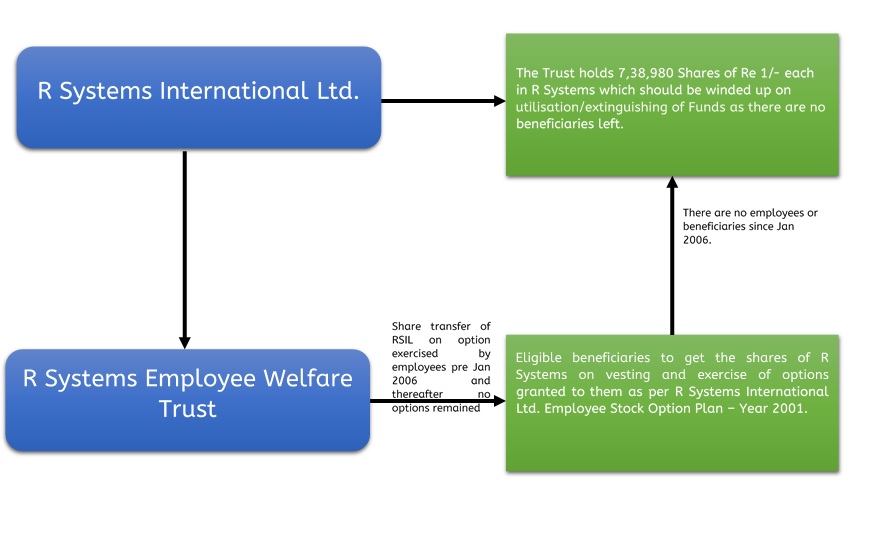 Shareholding Pattern
Subscribe to read the full Article.